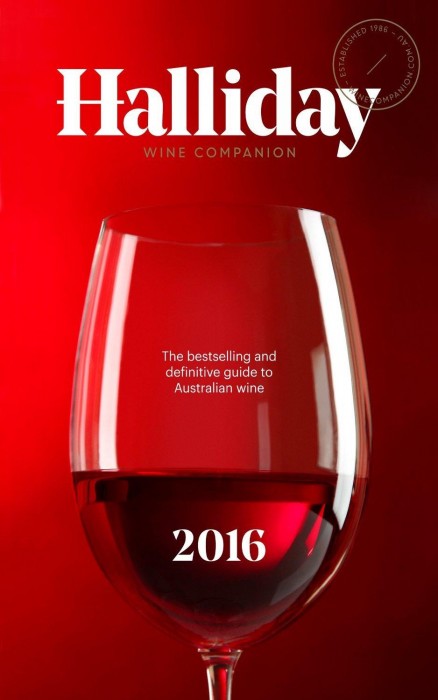 Well, it is official.  SnowDragon Wines have won themselves silver and gold in the Halliday 2016 Wine tasting companion.  The 2013 Cabernet sauvignon was rated 94 and 2013 Shiraz 95 points securing a place in the most important wine tasting book published annually in Australia.  Whoo hoo!
While we already know our reds are exquisite, it does feel nice to get some amazing feedback from a reputable wine taster.  These wines have just been bottled after 2 and a half years on new oak and won't be released until May this year.  "Kai's Cabernet" and "Shalin's Shiraz" are exhibiting some of my finest bottle art yet.  The Shiraz label was inspired by the amazing array of sea creatures and plants washed up when I was enjoying a special walk on Emu Bay after a big storm last winter. Click here to Become a Dragon member and receive the newsletter, revealing first looks at the new bottles and great deals on this summer's exciting new release.  Click here to find a great guide for beachcombing on Southern Australian beaches.
Halliday recommends keeping some of this wine u 2033!  As if that's going to happen………….